With nearly 20 years of serving the Mount Washington Valley community,
our mission stands true. We invite you to learn more about us, our mission, and our team.
CAHS is a non-profit animal shelter offering services that benefit both animals and humans in the Carroll County community and beyond. Thank you for taking the time to learn a bit about our shelter and its history.
Opening Our Doors
The Conway Area Humane Society (CAHS) opened its doors in June of 2003 thanks to the tireless work of supportive community members. The formation of CAHS required a capital fundraising campaign. Letter writing, coin donation canister creation, and potential donor meetings ensued. CAHS' first phase of opening introduced the Judi and Scott Paul Cat Adoption Center to our community. From 2003-2004, two additional buildings were erected – our beloved dog facility and learning center. After the shelter's initial phase of opening, CAHS partnered with the Animal Rescue League of New Hampshire to gain stability while continuing to do our important work. This affiliation lasted from 2009 until December of 2012, when the shelter resumed the name Conway Area Humane Society.
Community Pet-tential
Since its inception, CAHS aims to be a pivotal part of the community. The nature of our most recent building renovations in 2018 and 2019 demonstrates this fact. Construction of the Ham Foundation Wing provided staff offices and a community conference room, as well as a large space designed to be a dog playroom and education area. The Community Events Enrichment Room granted additional space for community collaboration. These new spaces provide CAHS with increased ability to foster partnerships, brainstorm creative programming ideas, assess and plan for specific community needs and more.
Spotting Solutions in Ruff Times
The COVID-19 pandemic created unpredictable and unprecedented challenges to our world. The pandemic's impact on animal shelters has been irrefutable. What is also irrefutable is the bravery, tireless work and dedication of the CAHS team during this turbulent time. Despite significant fundraising interruptions during a time of increased community need, our donors, sponsors, volunteers and community partners have continued to help us provide uninterrupted shelter and lifesaving care to hundreds of animals.
Since opening its doors, CAHS has placed over 10,000 animals into their forever homes. We could not have accomplished this without community support. Click here to learn more about ways you can donate today to help continue the lifesaving legacy of CAHS.
Conway Area Humane Society is a community of volunteers, staff, and supporters dedicated to promoting animal welfare through rescue, adoption, and education.
Conway Area Humane Society is a 501(c)3 nonprofit organization.
CAHS is fortunate to have a phenomenal Board of Directors. In addition to being impactful community leaders, these individuals lend a passionate paw in all we do, and are truly the key to our shelter's success.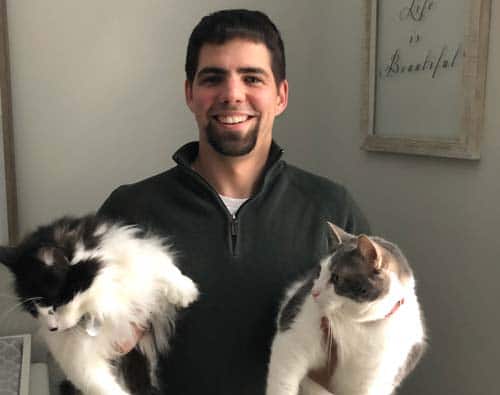 Nate Marles*
Chair, Board of Directors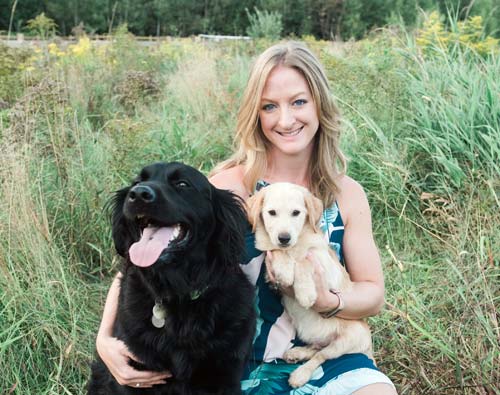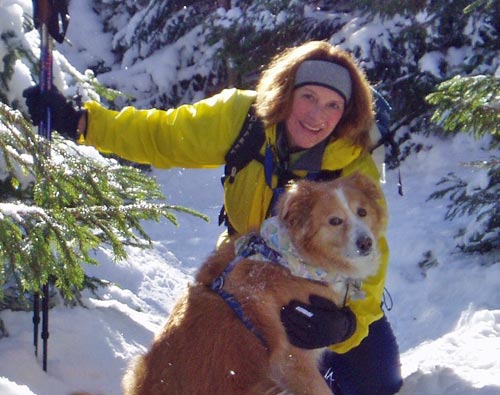 Darlene McEnaney
Secretary, Board Member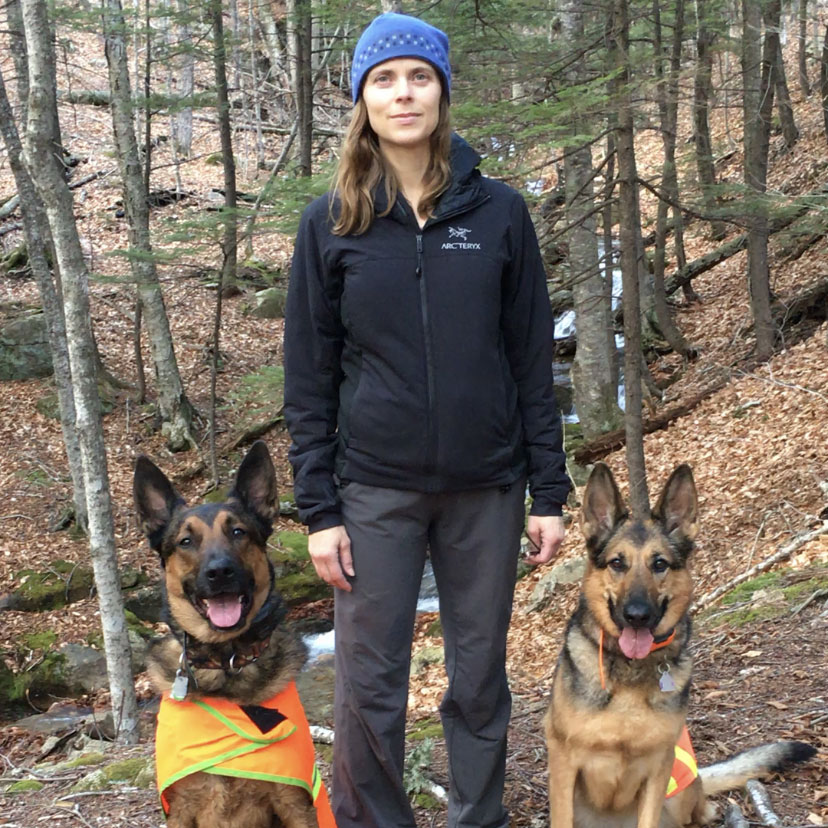 Lauren Orsini
Board Member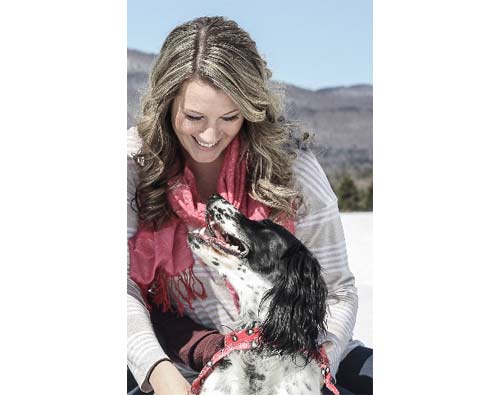 Payton Cressy*
Vice Chair, Board Member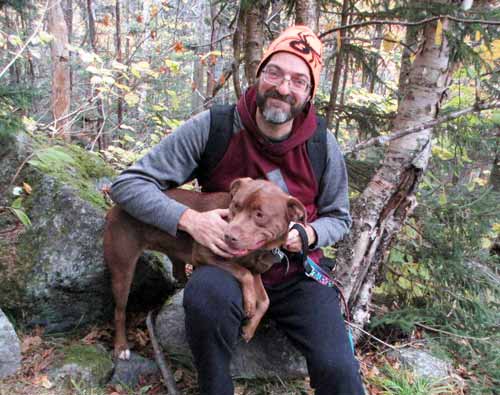 Craig Bartolomei*
Board Member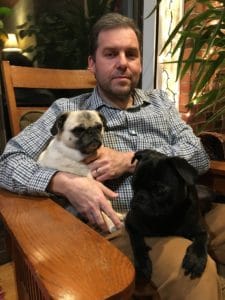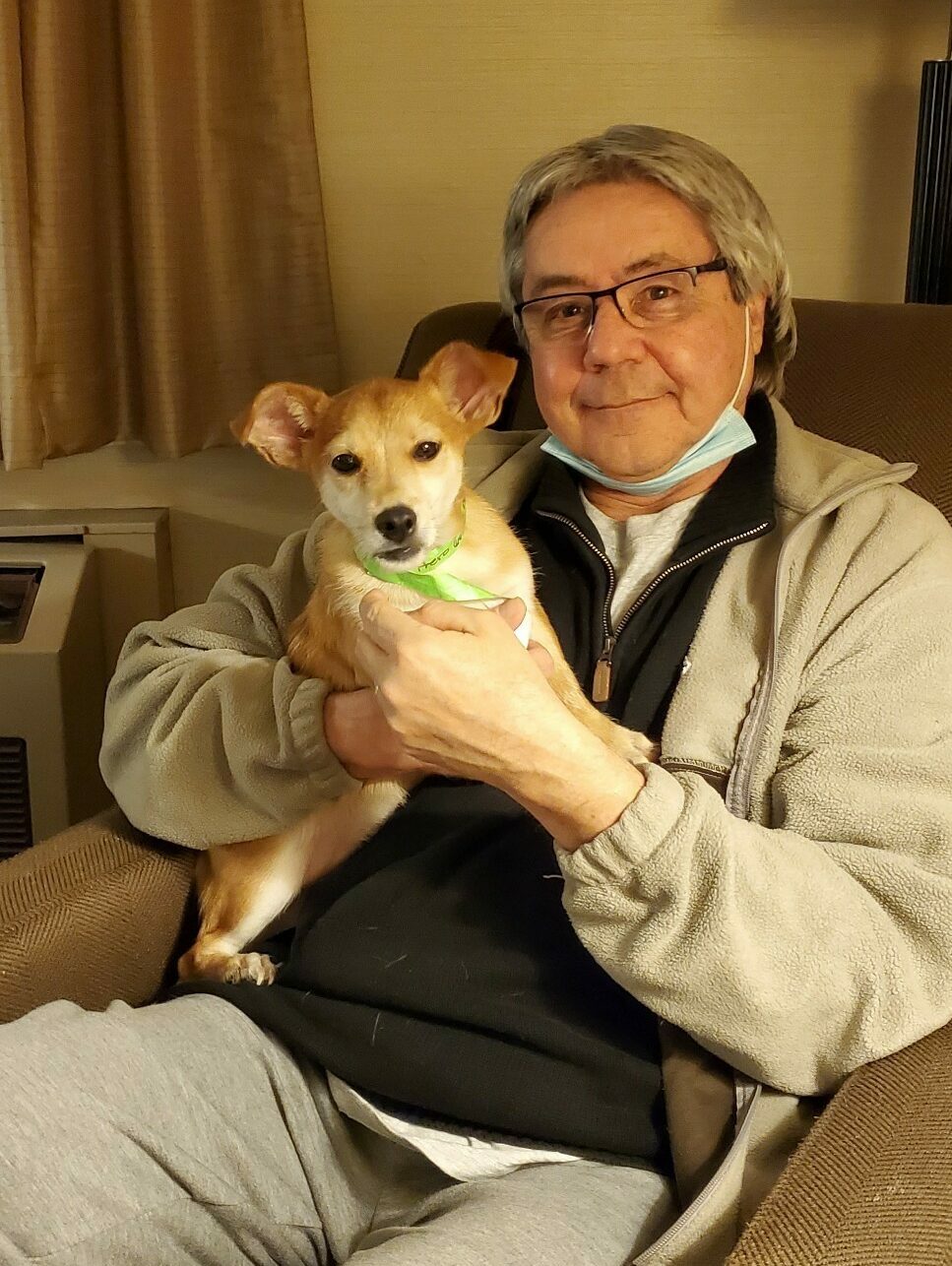 Tom Spaulding
Board Member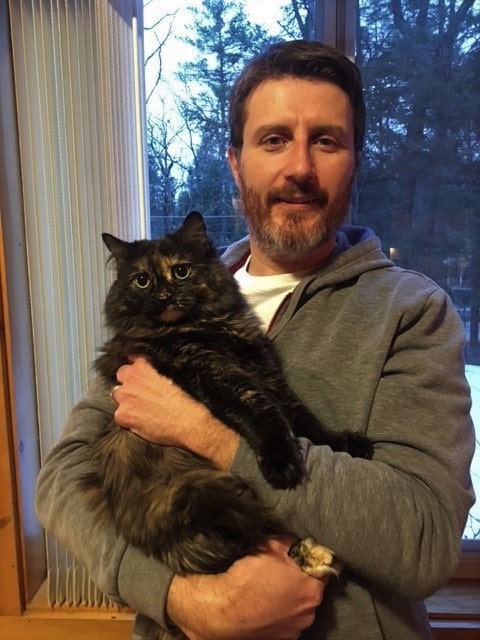 Gary Hutchinson
Board Member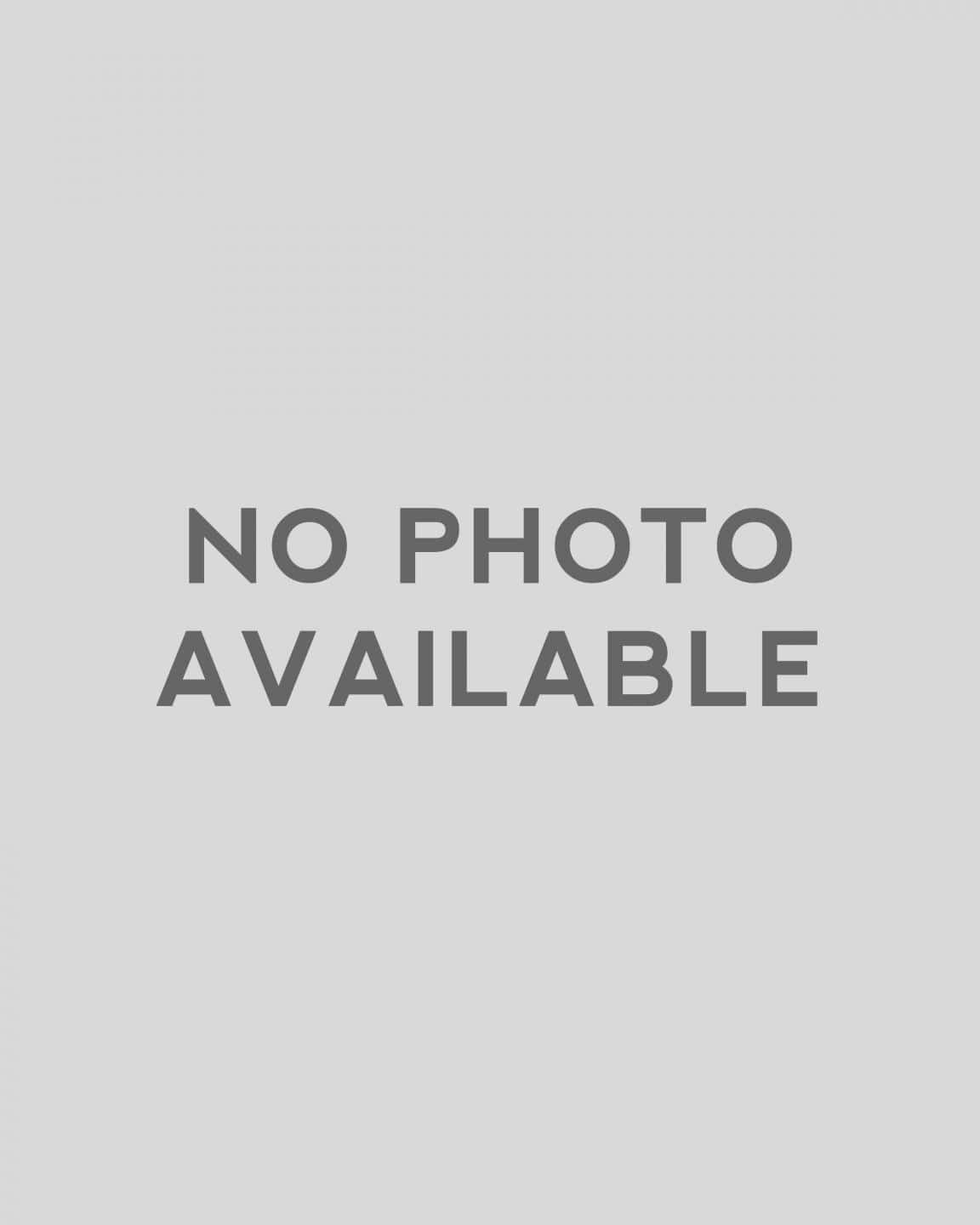 Janice Crawford
Board Member
CAHS is fortunate to have a team of dedicated, animal loving staff.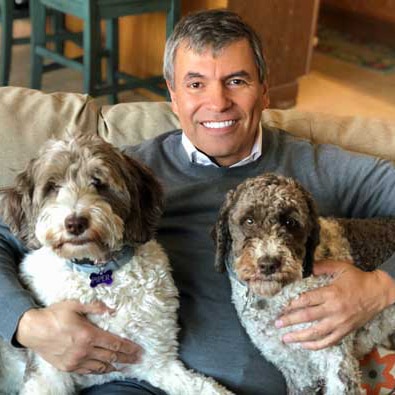 Tim Westwig
Executive Director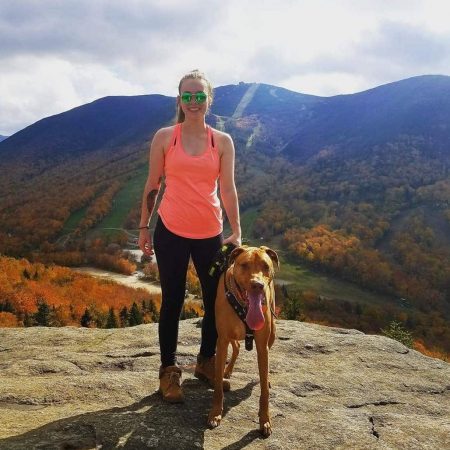 Kristen Belanger
Director of Animal Care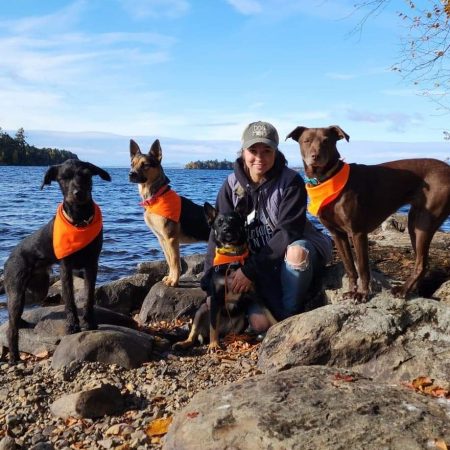 Elizabeth Lord
Event Director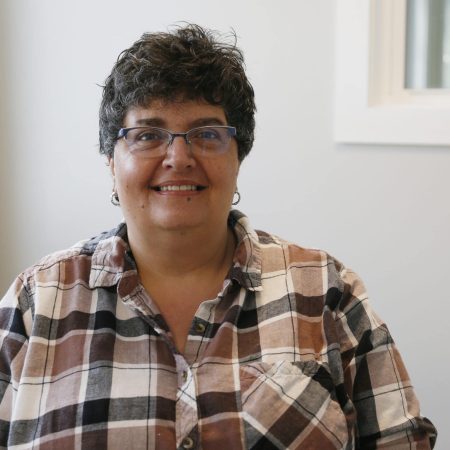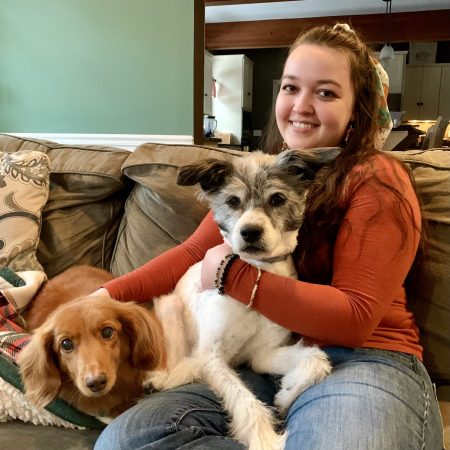 Rachel Campbell
Administrative Assistant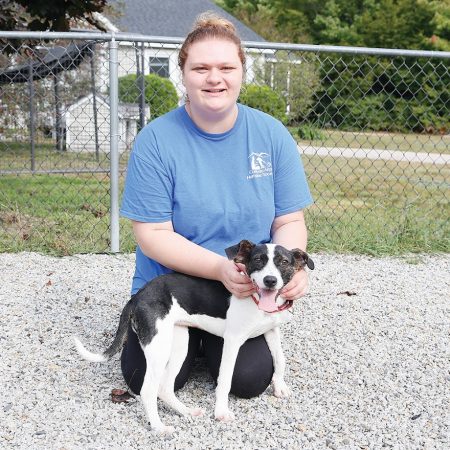 Olivia Westover
Adoption Counselor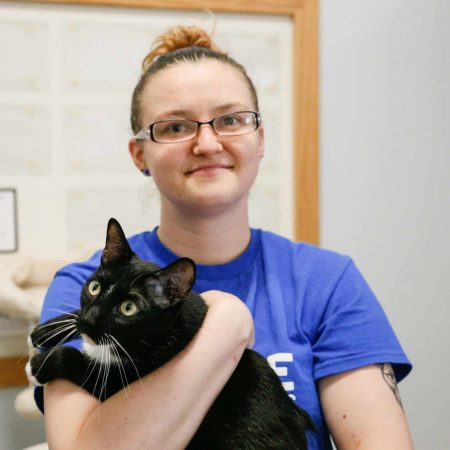 Robyn Wilmot
Adoption Counselor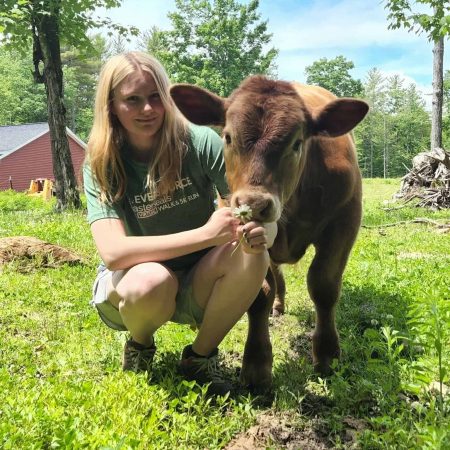 Kaylee Donaldson
Adoption Counselor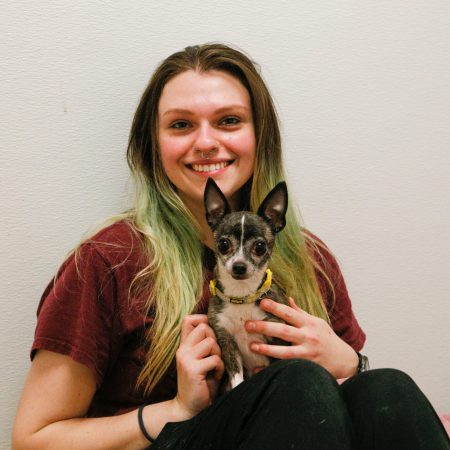 Hannah Kenney
Animal Caregiver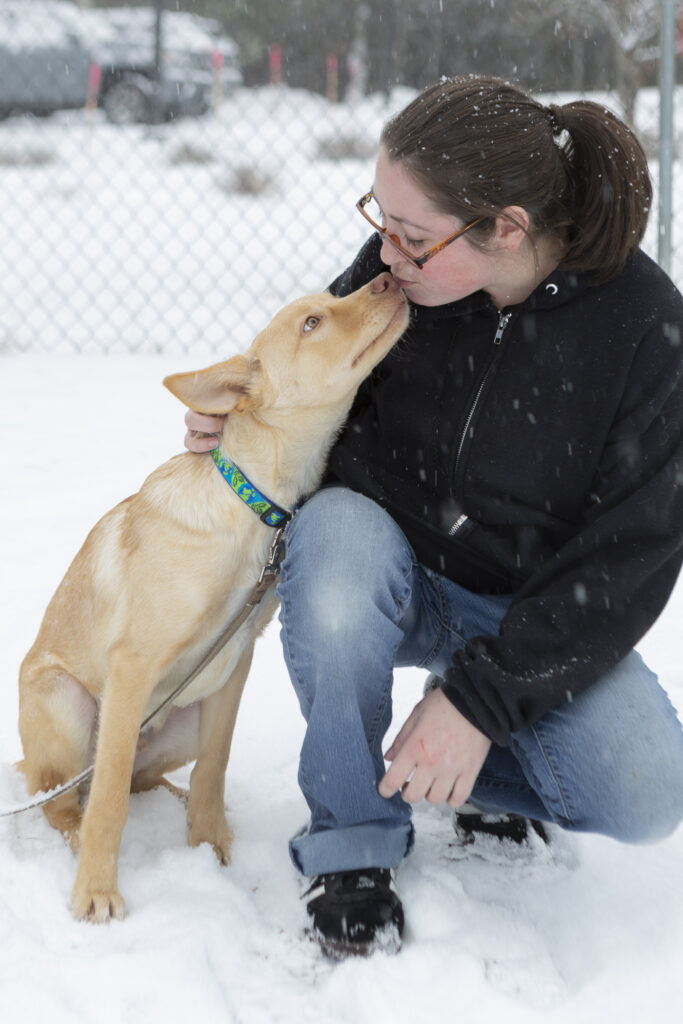 Megan Garber
Adoption Counselor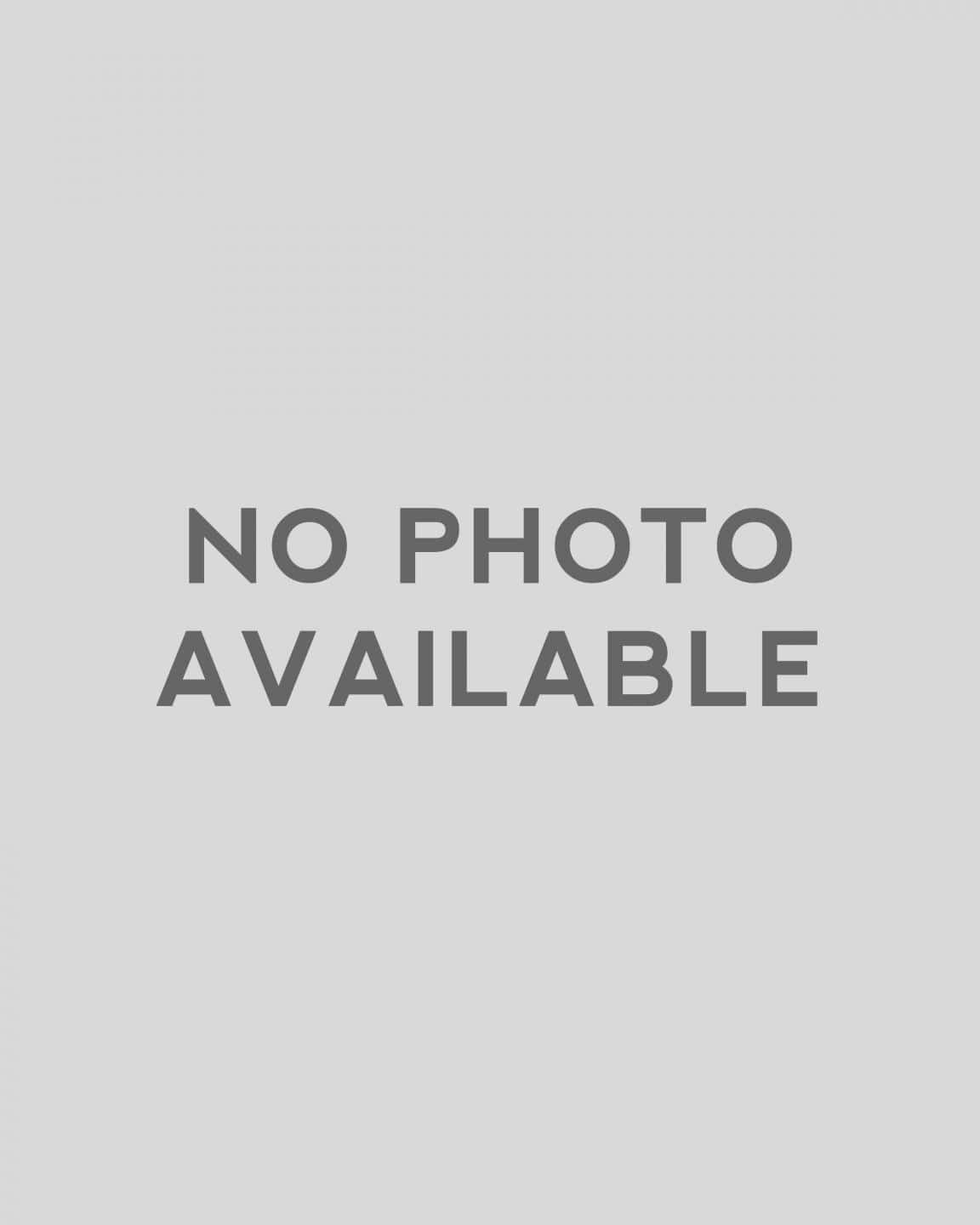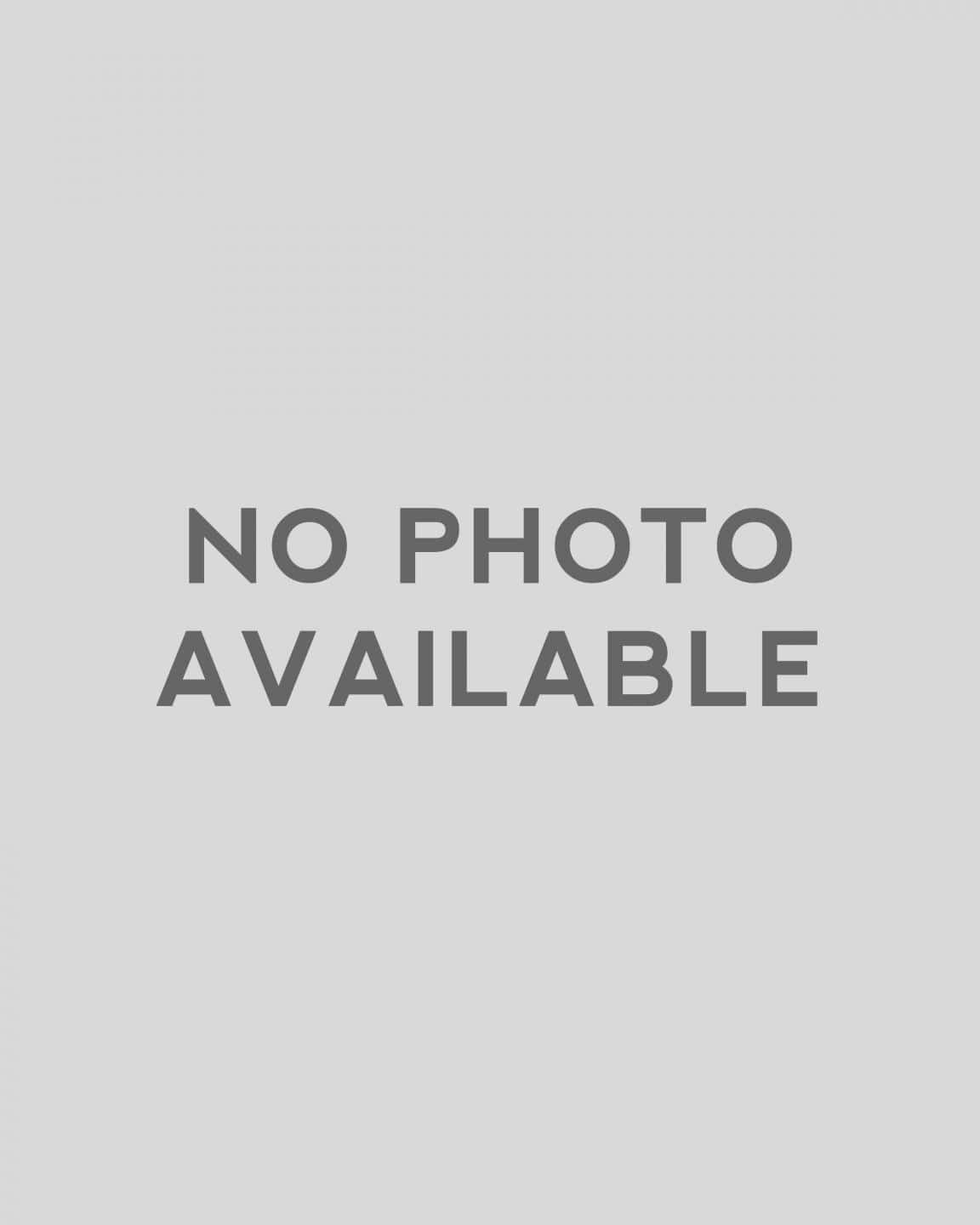 You might recognize some of these faces because everyday is Bring your Pet to Work Day at CAHS!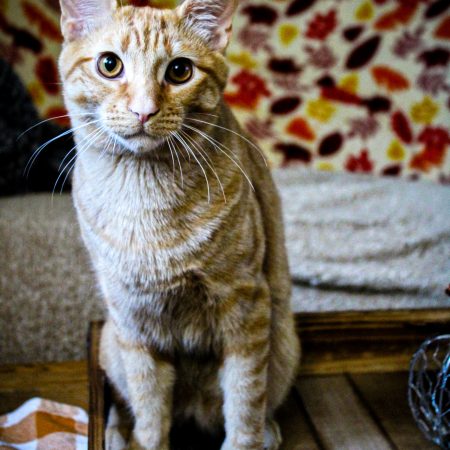 Chalupa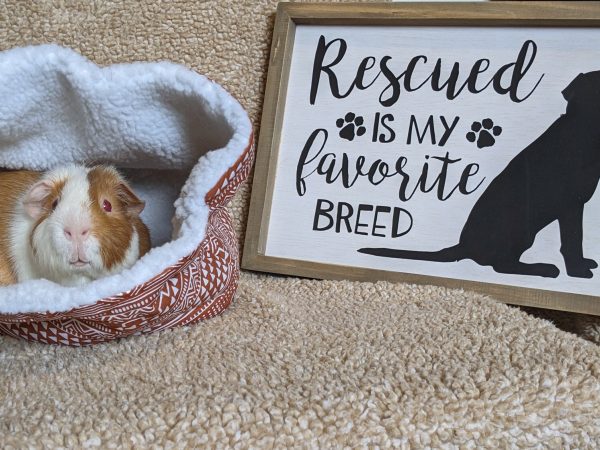 Ernie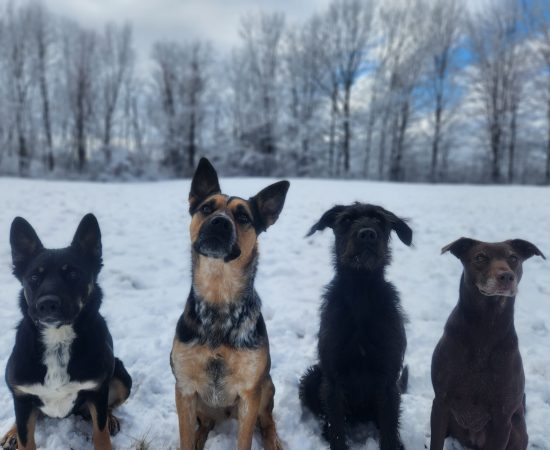 Kaya, KC, Sav, Darci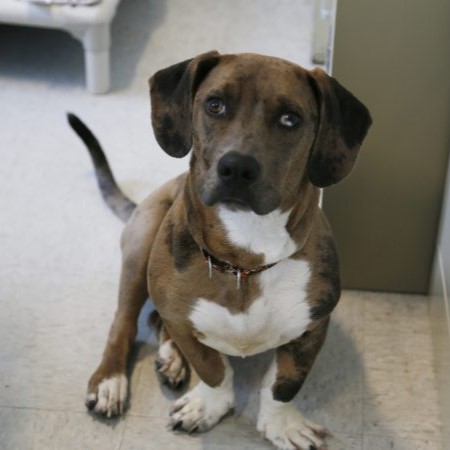 mac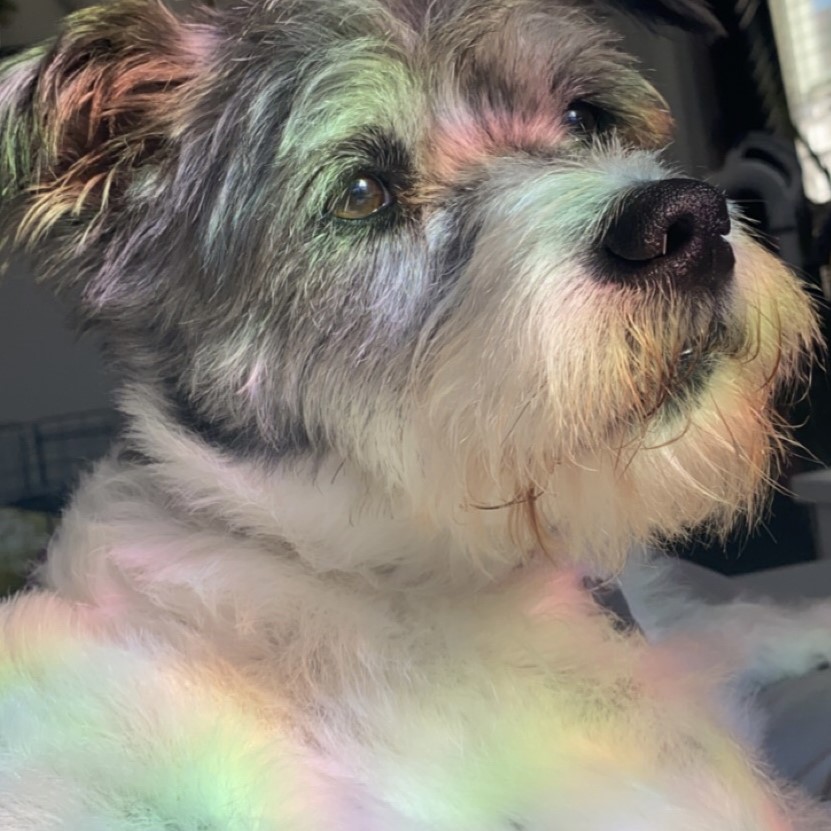 Maysie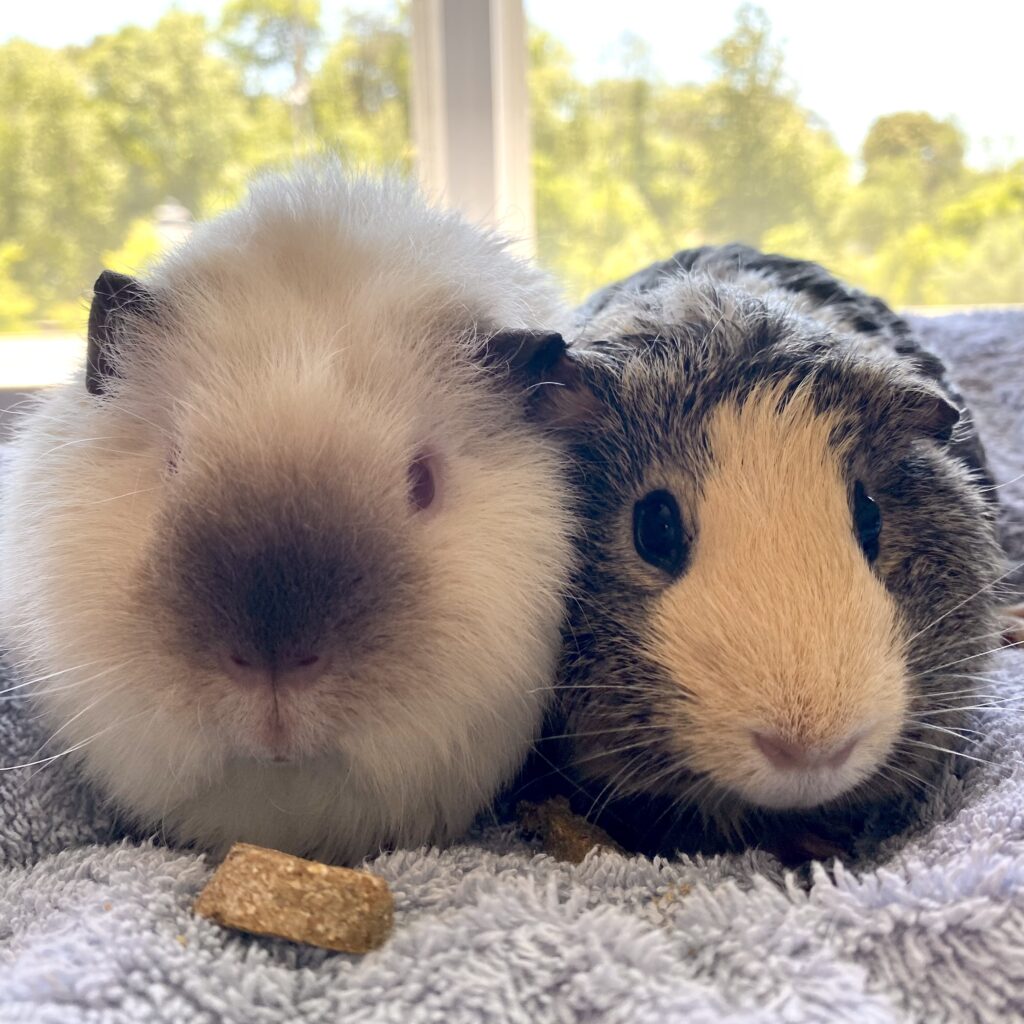 Casper & Ginger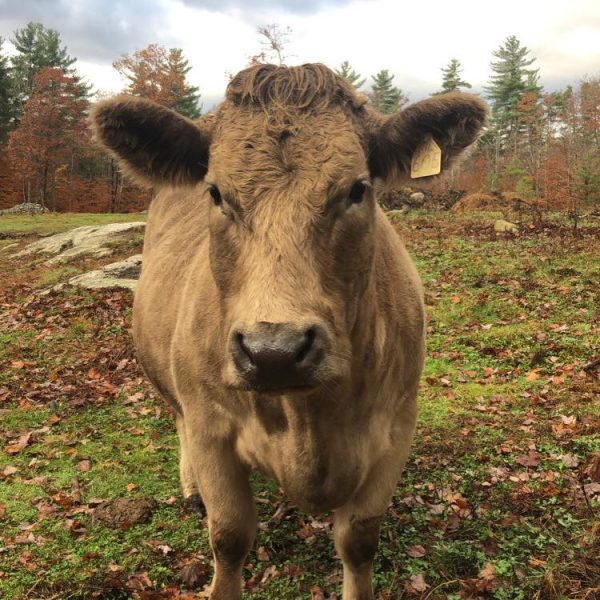 Kerry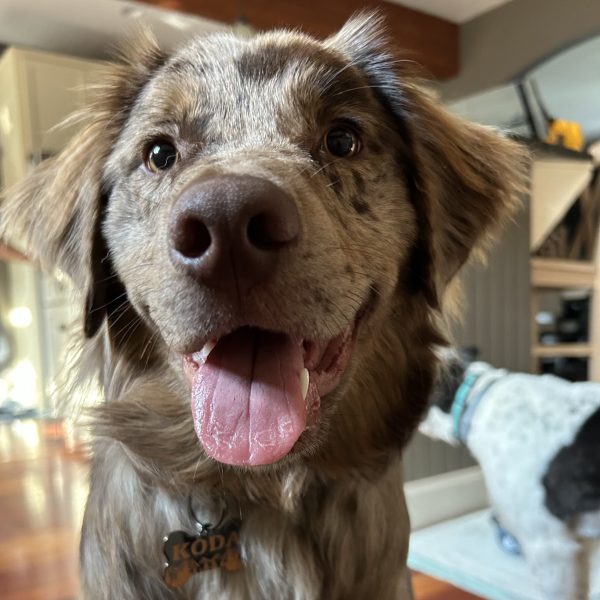 Koda
Milo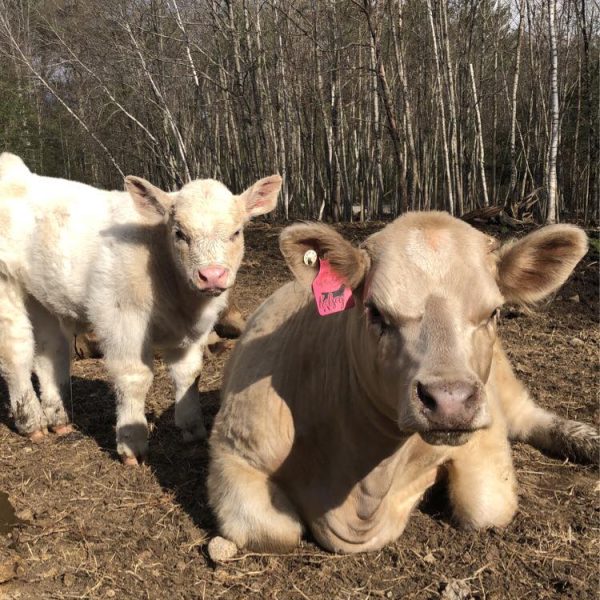 Kelsey & Baby Boy